We've created a simple yet powerful all-in-one translation plugin solution for WordPress
Prisna Translate makes it easy to develop multi‑language websites. It helps to increase international traffic, reaching a global audience, effortlessly
Translate everything
All the text content will be translated, no matter where does it come from nor how it's being generated.
Hassle free
No more worries about translation ready themes and plugins, no more time wasted on endless manual translations
Cost effective
By a small fraction of the costs involved on manual translations, and by a one time fee only, our plugin is the best choice
Growth
Meet the demand of including content that appeals to a global audience in their languages, in a smart and efficient way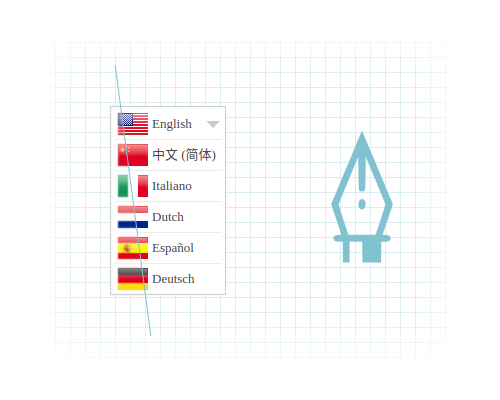 Pixel perfect design
After several stages of refinement and feedback we modeled a simple, clean and modern design which can be adjusted with a wide range of interface settings, layouts, sizes and colors, to integrate the translator interface seamlessly within the look and feel of any website.
Responsive
We built a 100% responsive language switcher, so you can make your website look fantastic regardless of the device used by your visitors. You can also select what languages to display or hide to provide a better experience for those with smaller screen devices.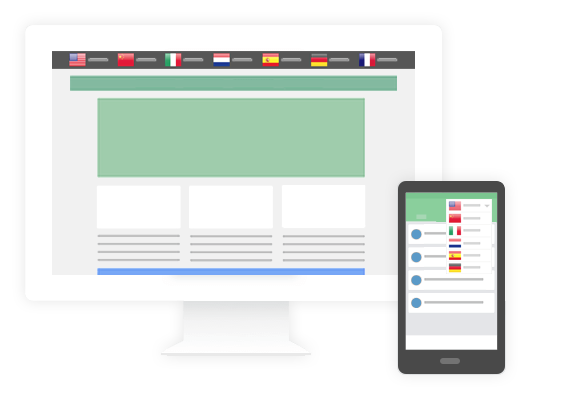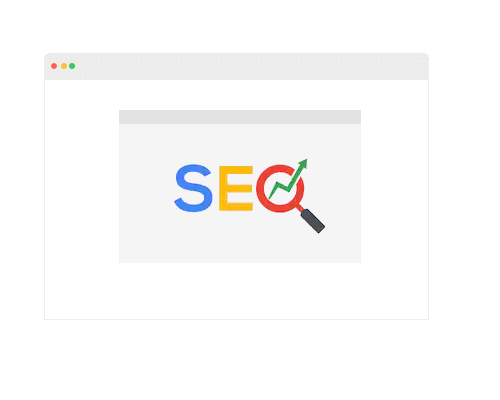 SEO friendly
Let your website be found in an instant by allowing search engines to crawl it in multiple languages. People will be able to find your website by searching in their native language. Increase your traffic and become more popular in different tongues with just a couple of clicks.
Adjust translations
Machine translations are becoming better and better by the day, but they aren't perfect just yet. That's why you'll find a dedicated panel to make your own adjustments, as well as you will be able to edit the translations manually directly from the context using our inline editor tool.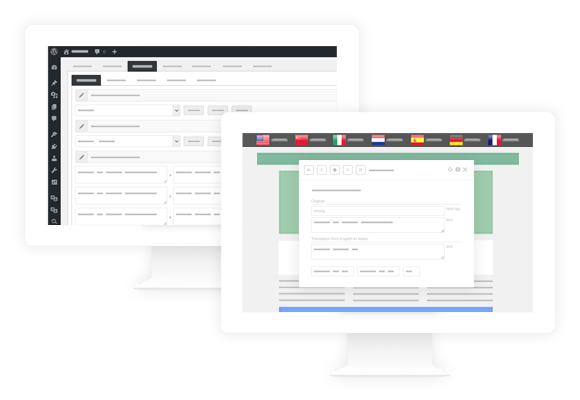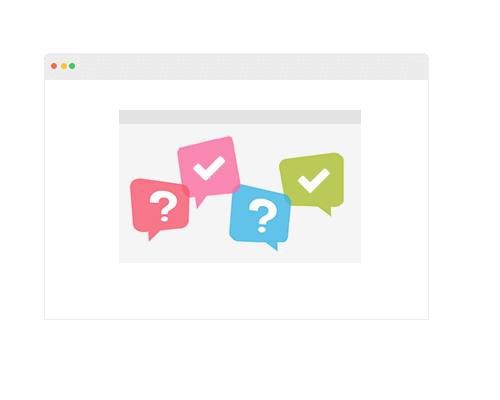 Reliable support
Your experience with our plugin is our top priority. We understand the importance of providing answers in an accurate and timely manner. Maybe you have questions or need help? Don't hesitate to contact our highly qualified support and get your answers right away.
Create account
In order to start your translating your website, you'll need to quickly sign up for an account in our website. Simply enter your email address, choose a password and you're all set.
Sign in
Already have an account? Sign in to access and manage your licenses, download invoices and adjust your settings.